My two lovely daughters treated me this Mothers day to breakfast in bed (welsh cakes made by my 10 year old!! - yum), some lovely handmade cards and gifts, flowers and chocs.
But that wasn't all. After a pleasant afternoon shopping (my wordrobe was sadly lacking in summer clothes which has now been more than replenished) I was also treated to something that I had had my eye on for a while......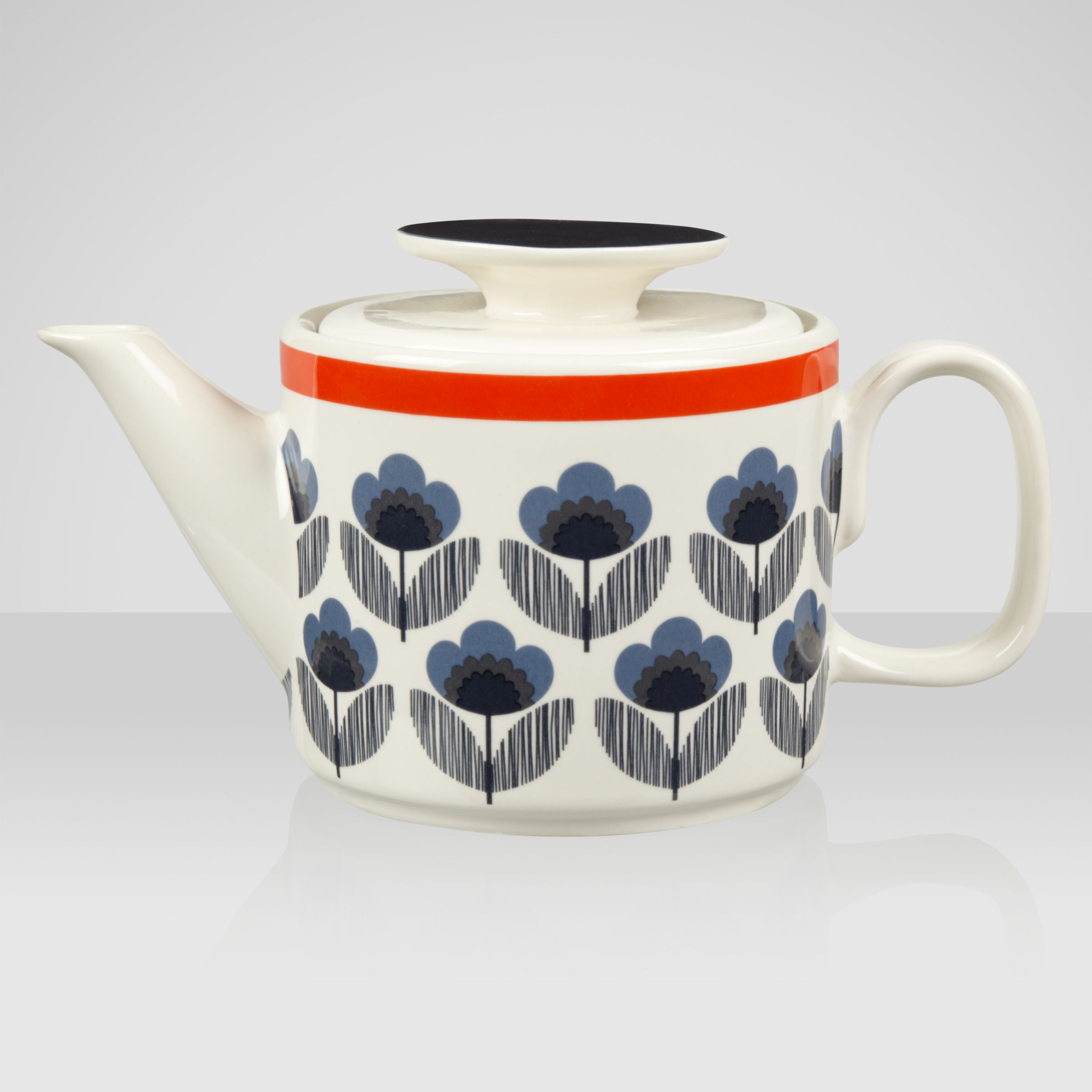 So now tea can only been had in our house if its been made in my rather gorgeous Orla Kiely teapot!!!! Definitely feeling rather lucky!